---
CABRI
Common Access to Biological Resources and Information
Contacting CABRI
If you wish to learn more about any aspect of CABRI, the following people should be able to help.
Paolo Romano (send messages to paolo.dm.romano @ gmail.com) - CABRI Web Administrator
For questions regarding single collections, please refer directly to them.
See contact information in the collections page.
Citing CABRI
Cite CABRI with the following references:
CABRI FAQ
You are also welcome to read our FAQ section which includes information on:
CABRI Site map
Don't forget to check the Site Map as well, and discover all site pages.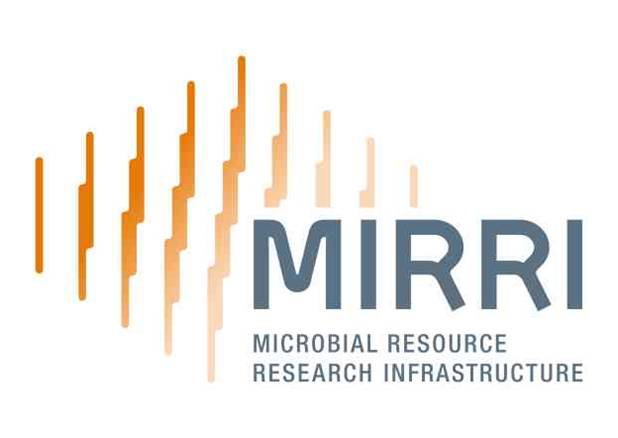 ---